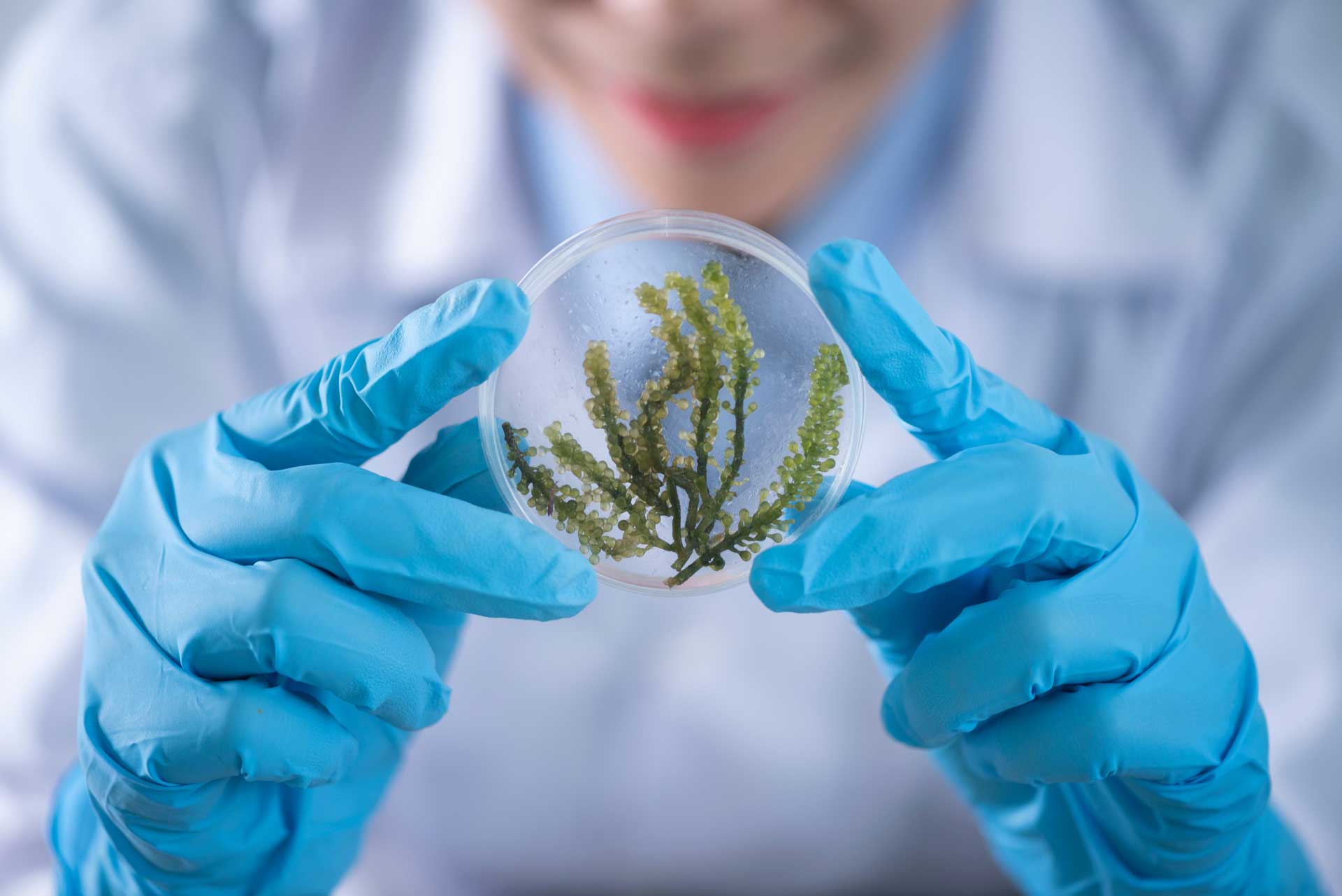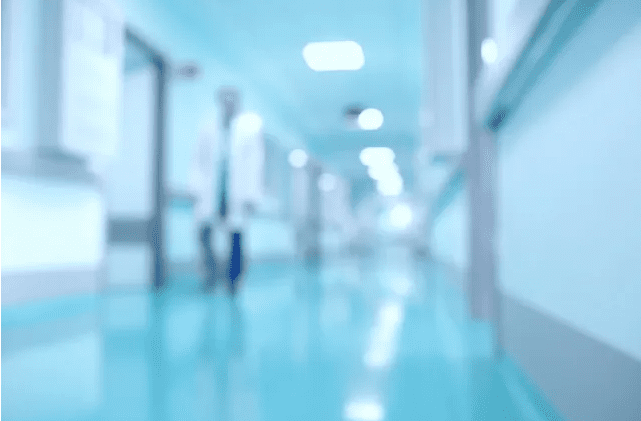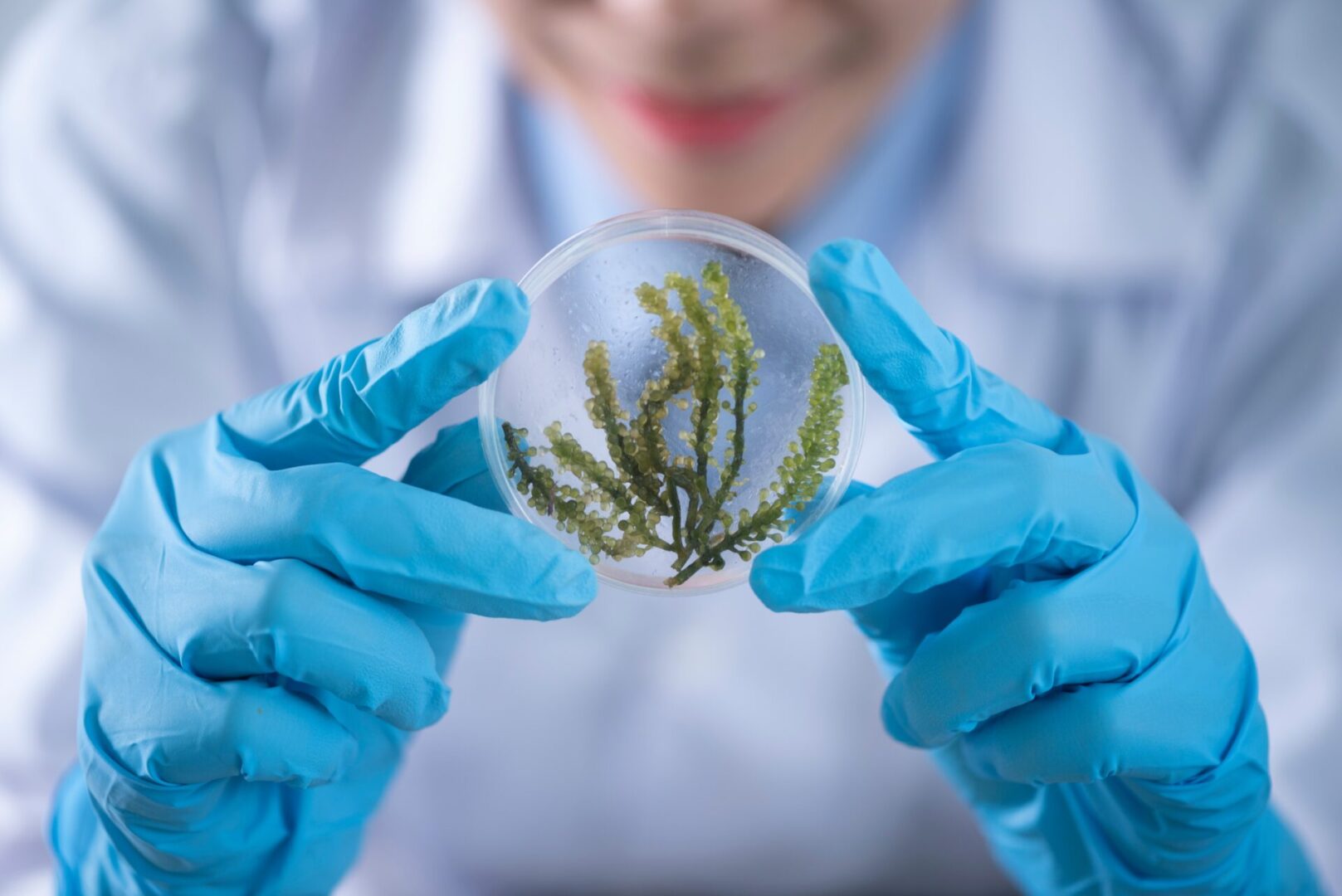 Welcome to Advocates For Breast

Cancer (A4BC)
At Advocates 4 Breast Cancer, our mission is to award patient advocates with unique opportunities to collaborate with oncologists, breast surgeons, scientists, researchers, and other patient advocates. We believe in the power of collective knowledge, shared experiences, and interdisciplinary collaboration in driving advancements in breast cancer prevention, treatment, and support.
By fostering meaningful partnerships between patient advocates and medical professionals, we aim to amplify the patient voice, promote patient-centered care, and advocate for equitable access to comprehensive breast cancer services. Together, we strive towards a world where every patient's voice is heard, valued, and integrated as we work towards a future where breast cancer is no longer a life-threatening disease.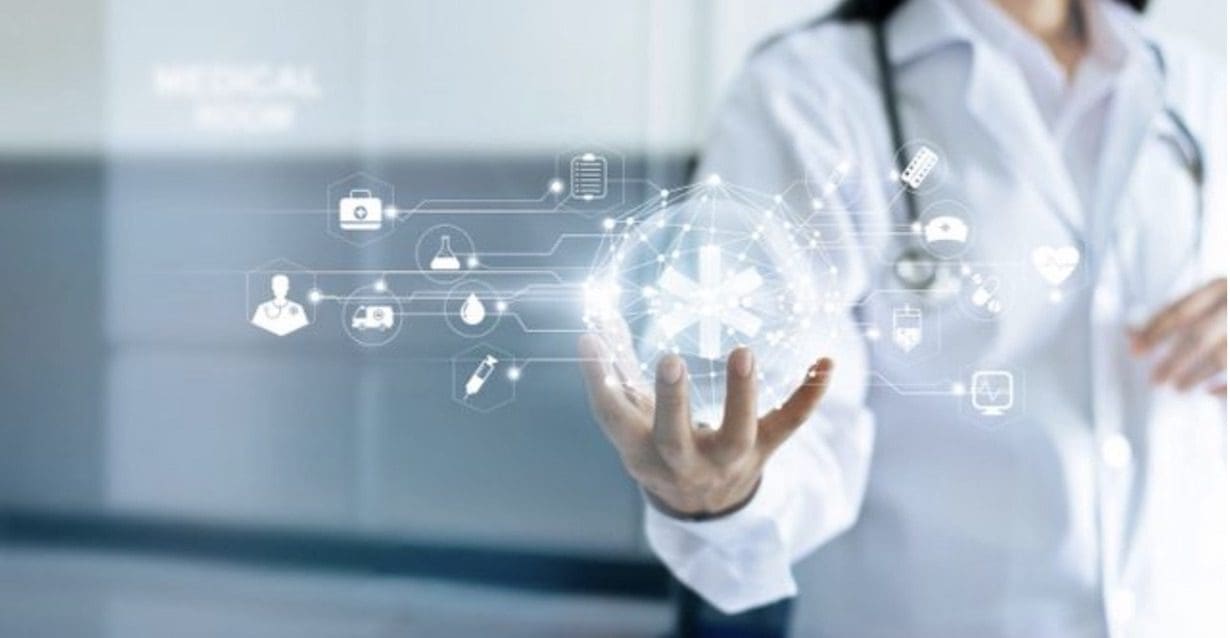 Join Our Mailing List and Get Involved!
Your donations help award opportunities for patient advocates to attend meetings and collaborate with scientists, doctors, oncologists, medical professionals, caretakers, pharmaceutical companies, and other patient advocates.